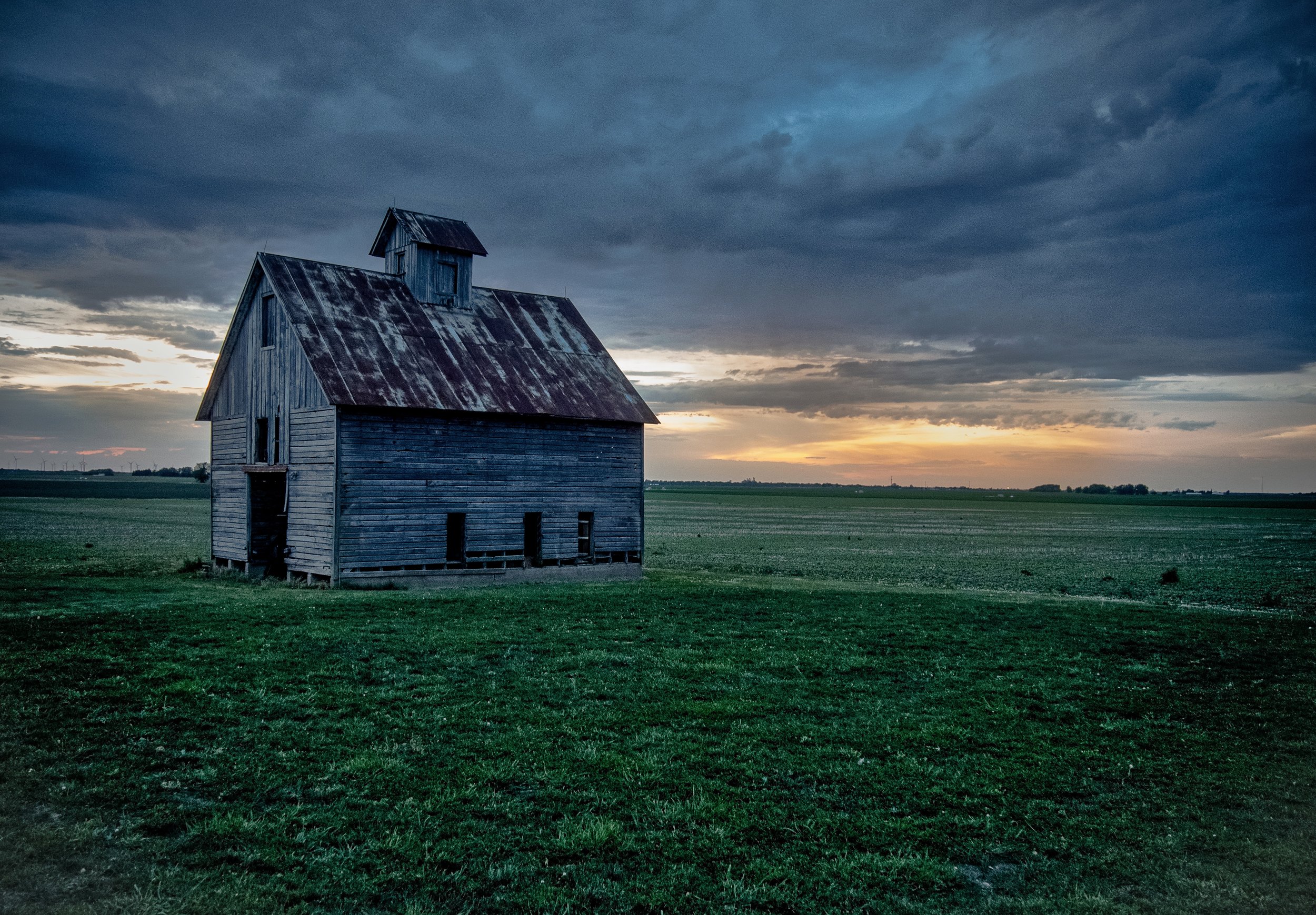 Kim's Crib
One of my absolute favorite images of a aged crib at sunset.
Joshua Tree and Grain Bins
This trio of objects caught my eye on a bike ride in McLean County.
White Crib Blue and White Sky
Red White & Blue (and Green)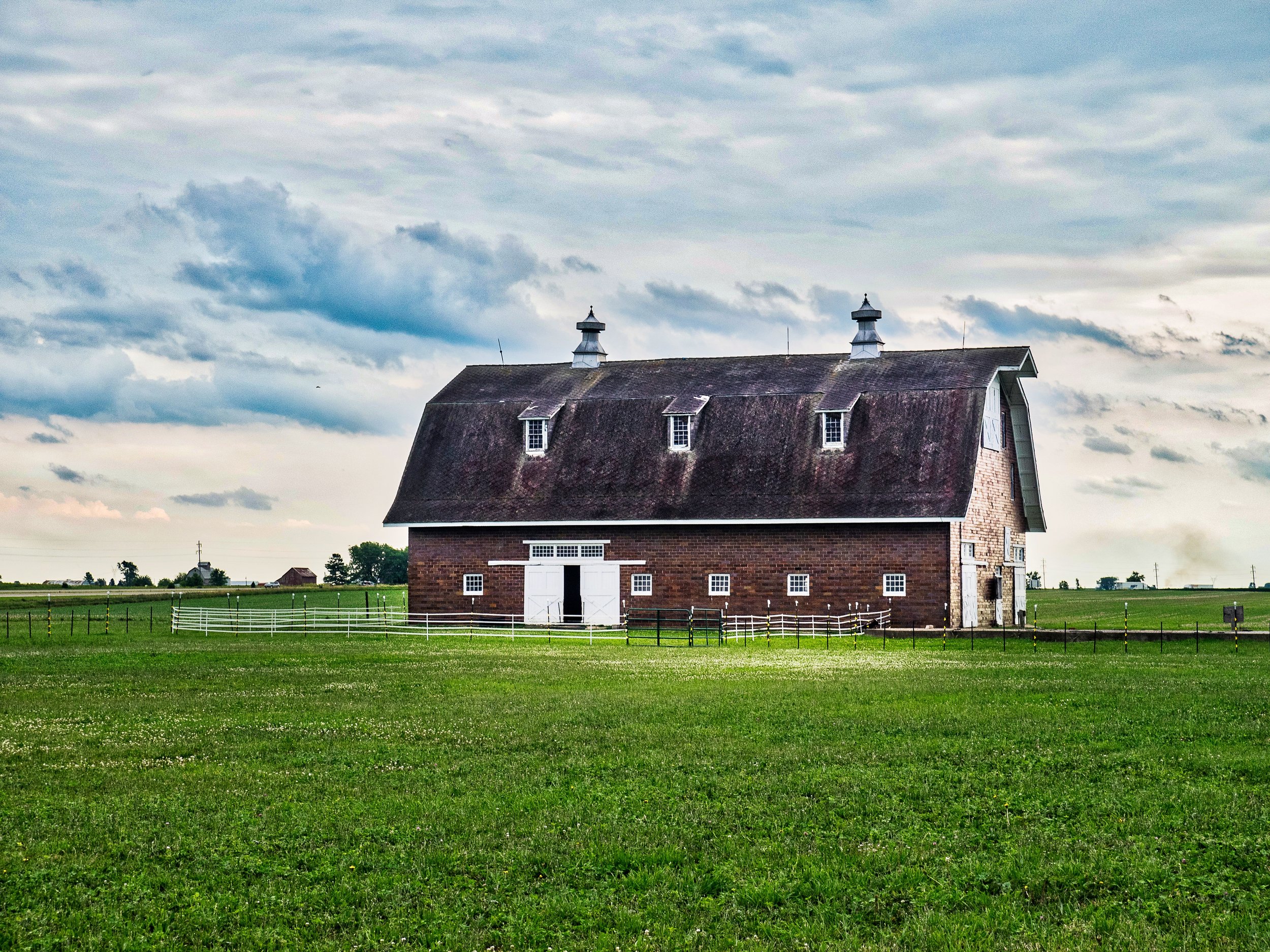 Old Beauty
This is a lovely old dairy barn near Chenoa, IL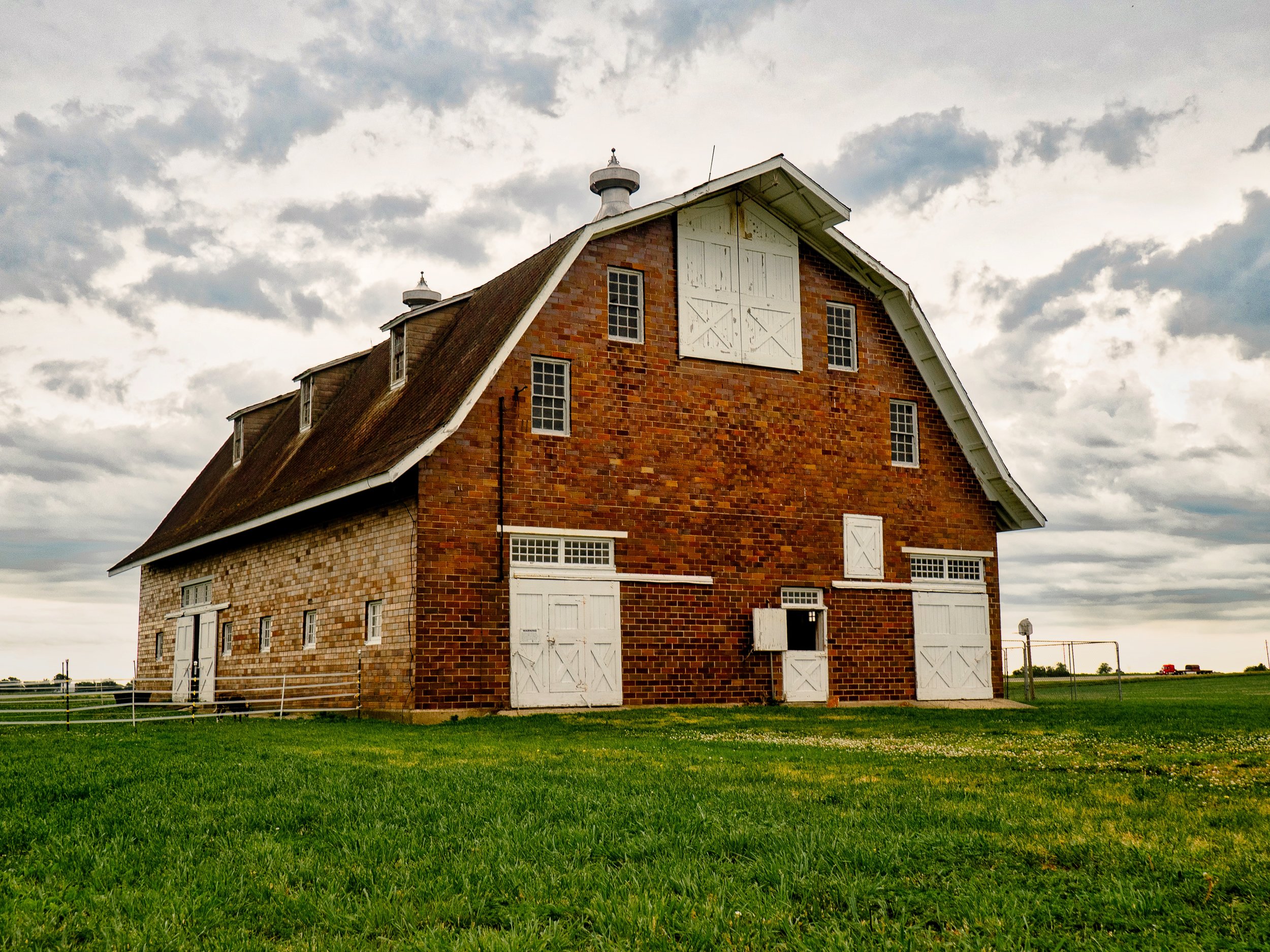 Old Beauty
The owner says the upkeep is near it's end. The expense of upkeep are about to outweigh the value.
Clouds and Cornfields
Road tripping in the country on a beautiful, late summer day.
Meandering Rows and Clouds
This was taken while on a drive in the country. On this day, the clouds were amazing!
Solo Cloud
This image was of a sole cloud hanging above a very fruitful cornfield.
Long Time Gone
This elder house has long been vacant. The grounds are still maintained. I am in search of the story behind the house.
Oddly Shaped Crib and Clouds
This crib is off of 136 near Emden, IL. It appears to be in excellent shape.
Oddly Shaped Crib Southwesterly View
Outbuilding and Zinnias
Near Emden. Lovely older structure, highlight by bright Zinnias.
The Coke Barn
Coke Barn and Field
Harvest Time and Clouds
Aged Barn At Sunrise
I took this photo in Mclean County. Waited patiently for the sun to rise.
Standing Silently
Aging buildings on the prairie. Mclean County, IL.